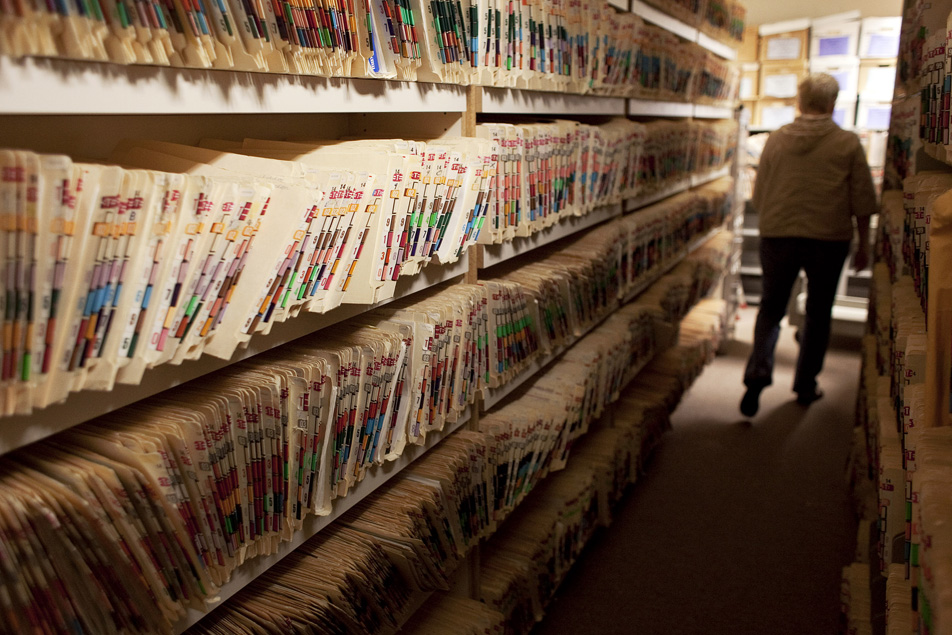 In accordance with WI § 19.34(1), records of this authority shall be available at the following times and places:
Wrightstown Municipal Court, 352 High St, Wrightstown, WI 54180
Monday – Thursday 2:00 pm – 4:00 pm and Friday 8:00 am – 12:00 pm.
The Wrightstown Municipal Court Office is closed from time to time for holidays and other necessary closing days.
The Legal Custodian of the records for this authority is: Judge Perry D. Kingsbury or his designee in his absence.
Any member of the public who desires to obtain information and access to the records in the custody of this branch of government, or who desires to make a request for records or obtain copies of records, or obtain information regarding the costs thereof should contact the Legal Custodian or Designee.
Copies of are $0.25 per page.  Copies made on CDs or DVDs are $10.00. Postage costs will also be added if you request the records to be mailed. Depending on the amount of information requested, you could be asked to leave a deposit and be charged for the actual labor and materials.
The Wrightstown Municipal Court furnishes information to the State Department of Transportation and the Director of State Courts.  Wrightstown Municipal Court performs all other acts of a municipal court as authorized by state and local law.
The form below is provided for your convenience –
Notice: If your request for records has been denied, you have the right to a review by writ of mandamus under WI § 19.37(1) or upon application to the Wisconsin Attorney General or the District Attorney of the appropriate County.